Search for Your Next Cabin Rental Now!
---
Welcome to your next Smoky Mountain Experience!
From the moment you arrive at the Preserve Resort in Wears Valley just minutes from Pigeon Forge, Gatlinburg, and the Great Smoky Mountains National Park, you and your family will not want to leave. Considered the highest elevated resort in the Smoky Mountains, guests who stay in our cabin rentals at HearthSide at the Preserve will feel as if they are on top of the world as soon as they step out of the car.
Find a Cabin Now!

›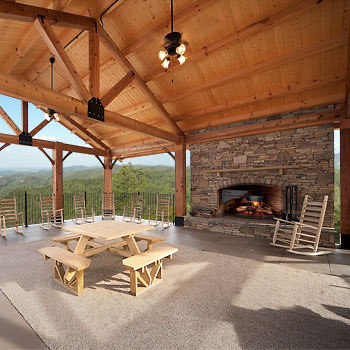 Open-air Outdoor Pavilion
At our outdoor pavilion you will experience breath taking views while enjoying a cookout or other gathering. You will not find another pavilion in the Smoky Mountains like this one.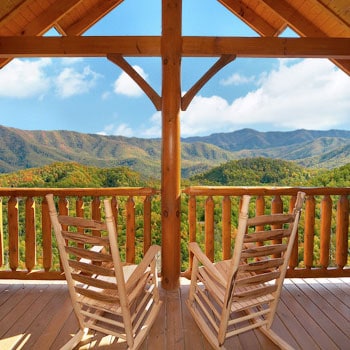 Stunning Mountain Views
You will take many photos and want to share them with all your family and friends. We are blessed to offer you such amazing views of the Smoky Mountains from the Preserve at Hearthside.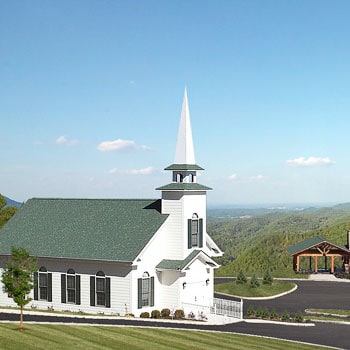 A wedding day is one that you never forget but at the Preserve at Hearthside we feel we will make it one you will never stop talking about. Be sure and ask about our wedding and lodging packages to save even more money.
BEST SMOKY MOUNTAIN RESORT + BEST CABIN RENTALS + BEST CUSTOMER SERVICE =
The lodging experience of a lifetime!
The first thing guests will notice is the breathtaking panoramic view that stretches from the top of Bluff Mountain, over the valley, and ends on the other side of Cove Mountain in Wears Valley. Not to mention, the best part about our resort-style community is even though we are tucked away on top of a mountain, we are still just a few minutes' drive from all the exciting things to do in the Smoky Mountains.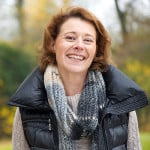 Very nice cabin and great people to work with. This was a wedding weekend and the facilities were beautiful!! Yes, I would recommend Hearthside to a friend or family member!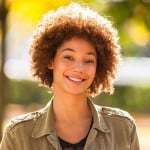 This was our second time booking with Hearthside in less than 6 months! Reservations are a breeze, and I loved being able to check-in without visiting your location. Every time I have needed to contact Hearthside, I received great customer service! Yes, I would recommend Hearthside to a friend or family member!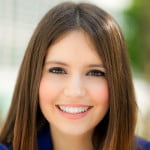 The cabin was great. We had a wonderful time with plenty of space. Overall, the house was fantastic. Clean, comfortable beds, I wouldn't hesitate to stay there again and would recommend to a friend. Yes, I would recommend Hearthside to a friend or family member!
Smoky Mountain Views
Some of the most amazing views in the Smoky Mountains right outside your doorstep at the Preserve Resort cabins in Wears Valley.