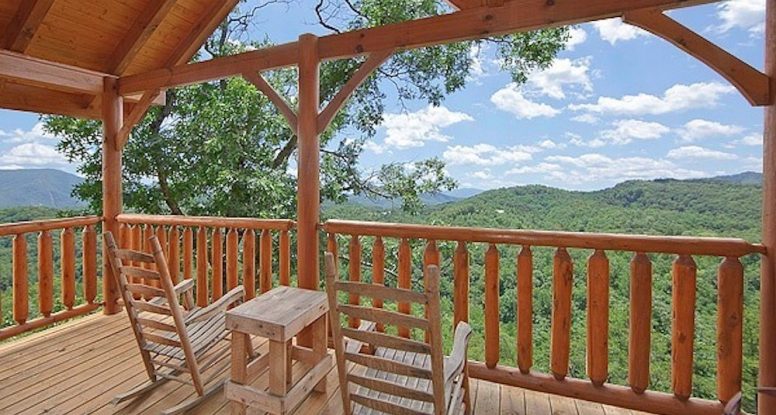 Top 4 Reasons Why Our Smoky Mountain Resort is Perfect for Your Health
Whether you need some time away from your stressful career or feel like you just need to recharge your batteries, Hearthside at the Preserve is the perfect place to rejuvenate your mind and body! Our resort style cabin community is not simply a vacation destination but is also a place where solo travelers, couples, families, and groups can come to unwind, alleviate stress, and enjoy life! Here are the top 4 reasons why our Smoky Mountain resort is perfect for your health and well-being:
1. Spa Inspired Amenities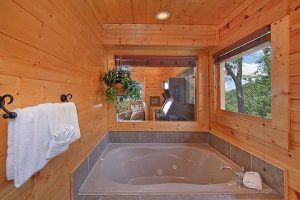 Our cabins feature a variety of spa-inspired amenities designed for your health and well-being, including a sauna, steam room, and a newly remodeled fitness facility! Start your day with a morning workout and then feel your stress melt away as you kick back in the sauna. If you prefer to cool off on a warm summer afternoon, take advantage of our heated outdoor swimming pool that feels delightfully refreshing! Your private cabin has plenty of relaxing amenities too, including a bubbling hot tub where you can kick back under the stars!
2. Fresh Mountain Air
As soon as you arrive at our Smoky Mountain resort and step out of your car, you will appreciate the fresh mountain air! You don't have to worry about city pollution here, as the only thing you will smell are the aromas of wildflowers and the natural scents of the forest! We have provided several places for our guests to relax outside, including an open air pavilion with rocking chairs. Since our resort is considered the highest elevated resort in the Smoky Mountains, you can see for miles in every direction!
3. Secluded Cabins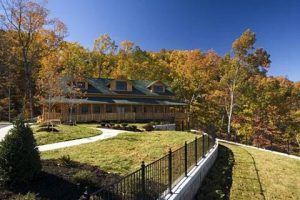 Another reason why Hearthside at the Preserve is perfect for your health and well-being is because our cabins are secluded, giving you a wonderful break from the hustle and bustle of society! Since our cabins feature fully equipped kitchens, you could stock up on supplies and spend your entire vacation without even leaving the cabin! If you do feel like exploring the area, our Smoky Mountain resort is just a short drive away from Pigeon Forge where you can enjoy attractions such as Dollywood, the Island in Pigeon Forge, and the Old Mill.
4. Restful Nights
There is nothing quite like a good night of sleep to make you feel healthy and energized! While staying at one of our cabins, you are sure to sleep like a baby in our comfortable bedrooms. If your sleep back home has been disrupted due to stress from work, you will especially appreciate this opportunity to catch up on some much needed rest. We have cabins of all sizes to accommodate your needs, ranging from 1 bedroom cabins for a romantic getaway to a cabin with 12 bedrooms. This allows everyone in your group to enjoy a restful night and plenty of privacy!
Check out all of the cabins at our Smoky Mountain resort today to plan your healthy getaway to the Smokies! We look forward to welcoming you to Hearthside at the Preserve!