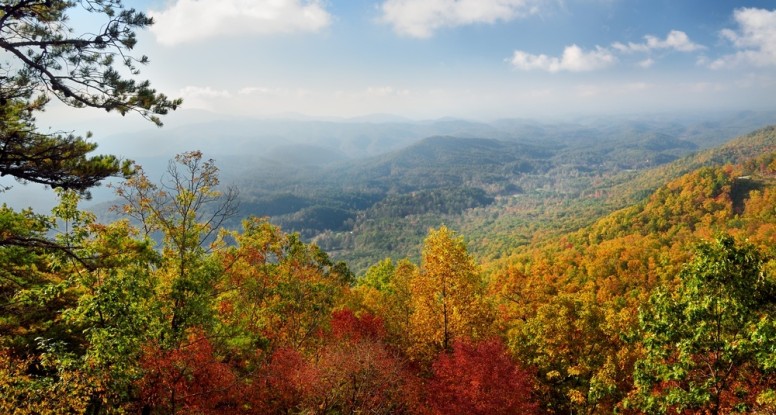 Top 5 Benefits of Staying in Wears Valley Cabins
Staying in Wears Valley TN is truly a unique experience, but staying in one of our Wears Valley cabins makes the experience that much better. Aside from having the most stunning views of the Great Smoky Mountains paired with the comfort of staying in a cabin that's been designed with you in mind, our cabins in Wears Valley are better than cabins anywhere else. Here's why:
1. True Experience of the Smoky Mountains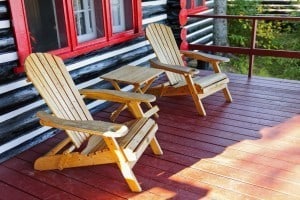 When you're looking for a true, authentic experience of the Smoky Mountains, there's no place like Wears Valley. When you spend time in Wears Valley, you will see the "quieter side" of the mountains with a resort-like setting and a less hustle and bustle.
But don't worry, Wears Valley is only a few short minutes from all of the fun things to do in Gatlinburg and Pigeon Forge, too. There's just something about staying in Wears Valley that truly gives you the experience of ultimate relaxation, surrounded by the quiet mountains.
To see more about the experience of the Smoky Mountains from Wears Valley cabins, click here.
2. Away from the Busy Parts of Town
You may be settling down in one of our Wears Valley cabins, but that doesn't mean you're far from all of the attractions, restaurants and fun along the Pigeon Forge Parkway. Along Wears Valley Road, which isn't necessarily the actual Valley, you can find some fun things to do, like Goats on a Roof and the Smoky Mountain Alpine Coaster. When you continue toward Pigeon Forge, you'll run straight into all of the most popular things to do in the area. Then, when your day is over, you can retreat right back to the Valley where you can enjoy the scenery and mountain air.
3. Little to No Traffic

Another great thing about staying in Wears Valley is you don't have to worry about traffic! You can actually enter the Valley from the back way, coming in at Maryville, so you don't have to plan around the Pigeon Forge traffic.
4. Private Entrance to the Great Smoky Mountains National Park
Making Wears Valley even better, it's located with its own private entrance to the Great Smoky Mountains National Park. Many people recognize this entrance as a "secret entrance to the national park" because it's so hidden from the other entrances.
You can find the Wears Valley entrance to the Great Smoky Mountains National Park on Lyon Spring Road. At this entrance, you will get the same experience as if you were enjoying the mountains from another entrance. In fact, you'll probably have an even better experience because fewer people enter the park from Wears Valley, so it's much more peaceful and quiet throughout the day.
5. Closest Location to Cades Cove
The Wears Valley route to Cades Cove is a great way to get around some of the typical Pigeon Forge and Gatlinburg traffic. All you do is follow Wears Valley Road until it dead ends, turn left and make your way through Townsend. You'll run into Little River Road and, at that point, you're about 7-10 miles from Cades Cove. So, when you're staying in our Wears Valley cabins, you'll be closer to Cades Cove through this route. If you choose to take the Parkway to Sugarlands Visitor Center, through to Cades Cove, you can expect the route to take at least an hour or more depending on traffic. With the Wears Valley route, and no traffic, you can make it to Cades Cove in approximately 30 minutes or so.
Doesn't this sound like the most amazing vacation you've ever been on? We think so, too. Take a look at all of the Wears Valley cabins offered by Hearthside at the Preserve, and give us a call to book your stay today! We can't wait for you to enjoy a true experience of the Smoky Mountains with us!