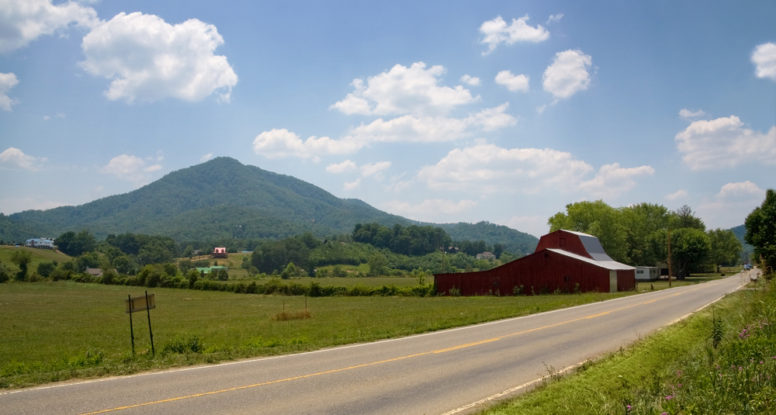 5 Delicious Wears Valley TN Restaurants the Whole Family Will Love
One of the most exciting things about vacation is getting to try all kinds of new foods at the local restaurants, but sometimes it can be hard to find a place that will please everyone in your family. Luckily, the Great Smoky Mountains has tons of delicious food options to satisfy all tastes! Here's a list of our 5 favorite Wears Valley TN restaurants that the whole family will love. Don't forget your appetite!
1. Mel's Classic Diner
Step back into the 1950s and enjoy a classic, American meal at Mel's Classic Diner. From juicy cheeseburgers, salty french fries and decadent banana splits, Mel's has all the American favorites!
Unpack your poodle skirt, check out the full menu and get ready for a true blast from the past!
2. PawPaw's Catfish Kitchen
Sometimes the most delicious food comes from unsuspecting, hole-in-the-wall Wears Valley TN restaurants, and that's definitely the case with PawPaw's Catfish Kitchen. This small restaurant serves up fresh seafood, delicious po'boy sandwiches, gumbo, jambalaya and other classic cajun dishes! You'll be so glad to have discovered this hidden treasure, and we bet it will be your go-to spot for quick and tasty food during all your trips to the Smokies.
3. Friendly Falls
Out of all the Wears Valley TN restaurants that you'll have to choose from, Friendly Falls is definitely the most laid back, relaxing and friendly choice! From tasty sandwiches, vegetarian options, smoked local trout and cold, refreshing beer, this restaurant has everything you'll need to refuel during your day in the Smokies. Friendly Falls also has a souvenir shop filled with locally crafted jams, jellies, jewelry, walking sticks and more!
4. Hillbilly's Restaurant
Famous for their delicious breakfast buffet, Hillbilly's Restaurant is one of the most entertaining Wears Valley TN restaurants. With old pickup trucks covered in the names of past visitors and classic southern foods like biscuits & gravy and fried bologna, you won't find a more fulfilling way to start your day! Open everyday from 8:00-2:30!
5. Elvira's Cafe
If you love the idea of local produce and upscale twists on southern classics, Elvira's Cafe is just the restaurant for you. Elvira is originally from Siberia, and she adds a Russian flare to traditional southern foods, bringing you incredible and unique meals for breakfast, lunch or dinner! As a matter of fact, we recommend trying Elvira's for all 3 meals!
You're going to need a great place to stay during your trip to the Smokies, and our Wears Valley TN cabins are convenient, comfortable and affordable. With fun amenities like game rooms and hot tubs, as well as beautiful mountain views from every room and from the private porch, our cabins just can't be beat. Plus, they're the perfect place to crash during your food coma from all the awesome restaurants you plan to visit! Book your stay today!