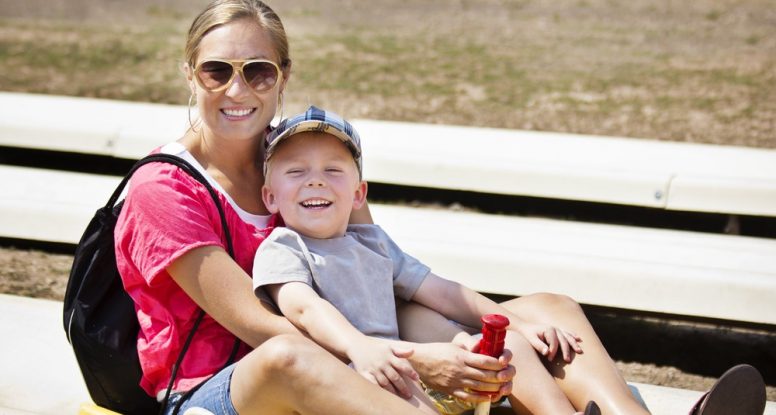 Top 3 Fun Attractions on Wears Valley Road That You Should Experience
While Pigeon Forge is full of miniature golf courses, go kart tracks and other activities, you might be surprised to know that there are also several awesome attractions on Wears Valley Road! While this pleasant road takes you away from the hustle and bustle of Pigeon Forge, it also provides an opportunity to explore some of the more unique attractions in the area. Here are the top 3 fun attractions on Wears Valley Road that you should experience:
1. Smoky Mountain Alpine Coaster
One of the top attractions on Wears Valley Road is the Smoky Mountain Alpine Coaster, which puts you into the driver's seat as you control the speed of your roller coaster style ride down the mountain! Each of the coaster sleds is securely attached to metal rails so you be safe. They can accommodate up to 2 riders, but can easily handled by one person on their own. Your adventure starts with a slow and scenic ride to the top of the mountain. From here you can enjoy spectacular views of the Smokies! However, don't get too comfortable because soon you will be zipping down through twists, turns and drops while reaching speeds of 27 miles per hour!
2. Mtn Trax UTV Adventure
Get ready to explore a remote park of the Great Smoky Mountains while driving your own Utility Task Vehicle (UTV) with Mtn Trax UTV Adventure! This guided off road tour takes you through rugged mountain terrain in areas that are unattainable to the public, making it the ultimate outdoor thrill! The UTV tour runs for approximately 90 minutes with both a morning and afternoon guided off-road tour option. Of course, you never have to worry about getting lost as the trail bosses at Mtn Trax UTV Adventure only guide three UTVs per tour. Each of the UTVs require at least 2 people with a maximum of 4 people, and drivers must be at least 18 years old. If you have children who are at least 5 years old, they can go along as a passenger!
3. Wears Valley Zipline Adventures
Experience the most impressive ziplines in the Smoky Mountains at Wears Valley Zipline Adventures! This professional zipline operator is situated on 43 private acres just off Wears Valley Road. They offer several different tour options. The 5 zipline course features over a mile of cable! Each of the zipline lengths range between 300 feet and 2,000 feet. This thrilling course adds the two fastest lines at Wears Valley Zipline Adventures, making the total tour length nearly 1.5 miles! The minimum age to participate is just 5 years old. Moreover, children between the ages of 5 and 7 can ride tandem with a guide.
Check out all of our cabins in Wears Valley TN today to stay close to all of these fun attractions on Wears Valley Road! We look forward to seeing you soon at Hearthside at the Preserve!