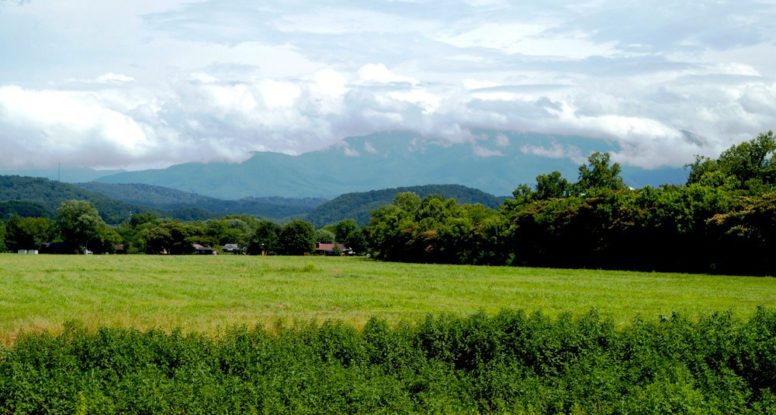 5 Fun Things to Do at Our Cabin Rentals in Wears Valley TN
Why not set aside a day of your vacation to just spend some time enjoying your cabin? There's so much to do at our cabin rentals in Wears Valley TN, you will wonder why you even need to leave to do something else in town!
1. Enjoy a Day by the Pool
Summer means being outside. And the best way to spend your time outside in the sun is in a pool! When you stay in our cabin rentals in Wears Valley TN, you have access to the outdoor pool at the Preserve. So bring lots of sunscreen and enjoy the pool on one of your vacation days. Everyone will love the idea of spending a day in the water, and the gorgeous views you will have when you visit the pool will just be the icing on the cake!
2. Grill Out
Another staple of summer is grilling out. Many of our cabin rentals in Wears Valley TN have charcoal grills for you to use. Pick up your favorite food to make on the grill and have fun with it! This is a great way to save money when it comes to food. You can grill out for lunch and then choose a local restaurant for dinner. Grilling out is a great family activity, too, because you all get to work together and spend time outside!
3. Endless Movie Marathon
Some of our cabin rentals in Wears Valley TN have home theater systems for you to enjoy. Bring your favorite movies or go to a local RedBox to rent them, get comfortable and enjoy the show! Pop some popcorn, get your favorite candy and settle down for a movie marathon that ends whenever you want it to.
4. Enjoy a Picnic with a View
A few of our larger cabins have outdoor picnic tables for your convenience. Combine your grilling out with your picnic table and you've got yourself a summer night done right. You and your family can all gather around the picnic table and enjoy great food and beautiful views of the mountains! Wears Valley offers visitors amazing views of the Smokies and surrounding areas. You can even just have breakfast out on your picnic table and enjoy the beautiful scenery!
5. Game Tournaments
Who doesn't love some friendly competition? Thanks to the foosball, air hockey and pool tables in our cabins at the Preserve, you can stage fun tournaments against each other. Be careful when you pick your teams though, the loser may be given dish duty!
Our cabin rentals in Wears Valley TN are a great place for you to stay and, with so many great amenities and fun things to do there, you will enjoy every moment you spend right inside your cabin.