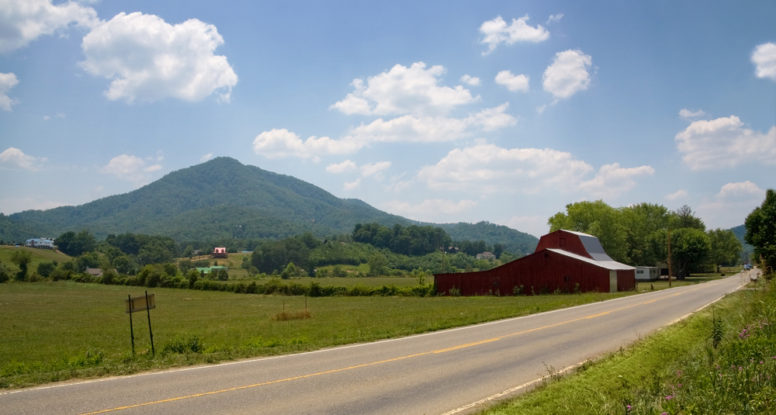 7 Outdoor Things to Do Near Wears Valley TN
The Smoky Mountains are full of outdoor adventures and plenty of outdoor beauty. If you are staying with Hearthside Cabins at The Preserve and looking for things to do in Wears Valley TN, you have some incredible opportunities to explore the outdoors and take in the beauty of the Smoky Mountains. Strap on your hiking boots and prepare for adventure. Here are 7 outdoor things to do near Wears Valley TN:
1. Ride a Bike
Bicycling along Cades Cove Loop Road can be a very relaxing activity for all ages. Some people think all outdoor activities require being an athlete, but almost anyone can ride a bike. Remember to wear a helmet and don't forget to take in the gorgeous views! From May to September, the loop road has Vehicle-Free Wednesdays, during which cyclists and pedestrians can enjoy the loop without any cars.
2. Reel 'em In
Great Smoky Mountains National Park has about 2,115 miles of streams and protects one of the last wild trout habitats in the eastern United States. Fishing is permitted year round in the park, from 30 minutes before official sunrise to 30 minutes after official sunset. Grab your fishing pole and reel those fish in! This is just one of the many relaxing things to do near Wears Valley TN.
3. Go Horseback Riding
Horseback riding is an activity that doesn't always appeal to everyone. They usually can't picture themselves in a riding helmet on a saddled horse. However, it's good to try new things, so now is your chance to get out of your comfort zone. And if sitting on a horse isn't for you, check out the next item on our list!
4. Take a Carriage Ride
You don't have to be a princess to get the chance to ride in a carriage. Great Smoky Mountains National Park offers carriage rides seasonally from March through October. Travel back to a simpler time where you can enjoy the scenery without even lifting a finger. It's a leisurely stroll and you don't even have to worry about your ride turning back into a pumpkin!
5. Take a Hike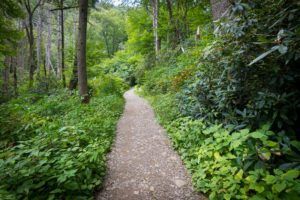 Hikes can sound intimidating to some people. Trails can stretch for miles and miles, so it's important to know what your body can handle. Make sure to pack your bag with all the necessary supplies and wear good hiking boots. Most of all, don't be intimidated by hiking because there are trails for people of all ages! Laurel Falls Trail and the Gatlinburg Trail are two family-friendly hikes that are near Wears Valley.
6. Go Ziplining
This outdoor activity isn't for the faint of heart. Soar through the treetops with the wind in your hair. There are a large variety of ziplining options among the things to do in Wears Valley TN. In fact, Wears Valley Zipline Adventures is one of the most popular zipline outfitters in the area. Visitors can ride 1.5 miles of scenic ziplines while taking in views of Mount LeConte and the Smokies! You're in for some gorgeous sights when you go ziplining.
7. Go Tubing Down the River
Grab a tube, kick back and head down the river. Tubing is a popular outdoor activity because you can relax and have fun! Your time on the river includes time to splash and play in a swimming hole, along with a peaceful float trip down the river. River Rat Tubing is the most popular tubing company in the Smokies, located just a short drive from Wears Valley. If you're staying in one of our pet friendly cabins, you can even bring your dog along to tube with you!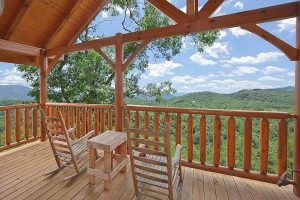 Feel like a wilderness explorer yet? This is just a glimpse of all the fun outdoor things to do in Wears Valley TN when you stay in one of our Wears Valley cabins. We have a great selection of cabins that put you a short drive from all of these outdoor activities. Be sure to take a look at all of our Wears Valley cabin rentals to start planning your vacation today!