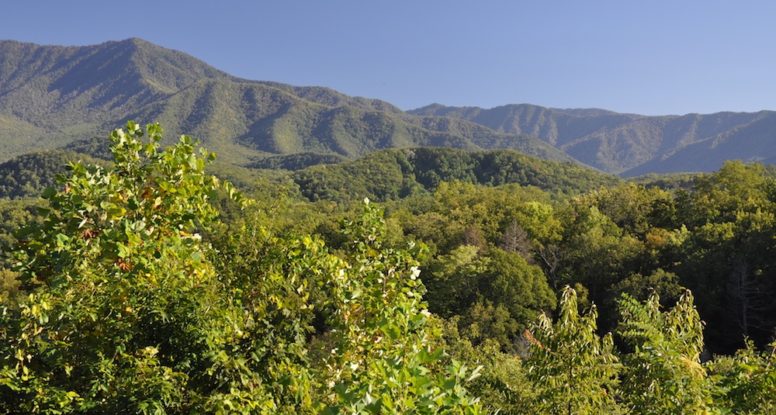 Take a Look at Our Smoky Mountain Webcam for the Best View of the Mountains!
Do you miss the Smoky Mountains when you're at home? Our Smoky Mountain webcam is the perfect solution! We have live footage of the Preserve Resort area on our Smoky Mountain webcam that you can view any time of day! This awesome feature allows you to see the mountains from a bird's eye view year-round.
Click here to check out our Smoky Mountain webcam page for the most beautiful view of the Smoky Mountains!
1. Check weather conditions in the area!
Our Smoky Mountain webcam is set up in our location in Wears Valley, just minutes away from Pigeon Forge and Gatlinburg. The live stream can give you constant up-to-date weather by just showing you the area! Plus, if you're out of the area, it's a great feature to take advantage of because you can see the natural beauty of the mountains. You can watch the sun rise and set! Watching the sky change colors in real time is something everyone can enjoy thanks to our Smoky Mountain webcam!
2. Watch the mountains and season change!
Our webcam is the perfect way to watch the seasons change on the mountain! Watch the vibrant green leaves sway in a warm summer breeze — and maybe catch a glimpse of some native birds! Check in regularly in the fall to see the green leaves turn to shades of orange, yellow, and red as the weather turns colder. See how magical the mountains look as snow falls in the winter, turning the expansive area into a winter wonderland. And when spring rolls around, watch as white and purple sprout around the mountain as trees and flowers begin to flourish again after a long winter. The changing of seasons is magical, and something you should definitely see!
Our webcam is set up to connect you to the view of the Smoky Mountains. It helps you appreciate the natural beauty of the Great Smoky Mountains and the cities in and around it. We hope that the view will encourage you to come visit the area and see the mountains for yourself! Take a look at all of our Pigeon Forge cabins for rent!