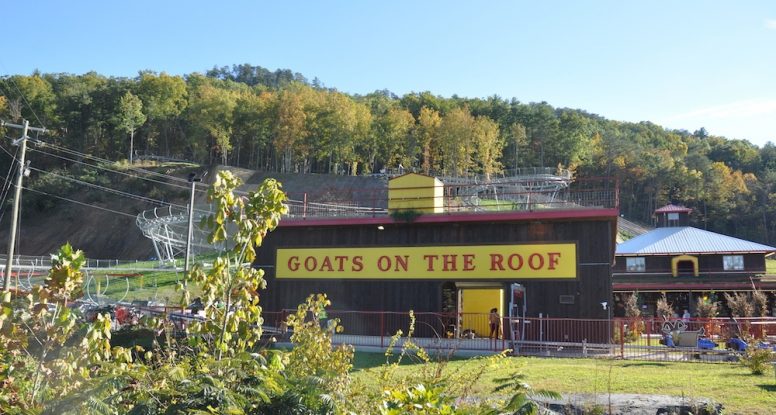 5 Unique Things to Do in the Smoky Mountains You Don't Want to Miss
Have you travelled to the Great Smoky Mountains before and want to try to find unique activities? Then you'll definitely want to try these different things to do in the Smoky Mountains. Find out more about these 5 unique things to do in the Smoky Mountains:
1. Forbidden Caverns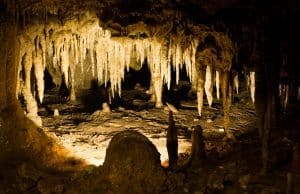 If you've never been in a cave before, then Forbidden Caverns is definitely the activity you don't want to pass up! You'll be taken on a fun, educational tour that lasts about 1 hour. Some of the features you'll see include sparkling formations, natural chimneys, grottos, and a crystal clear stream. There's also special lighting effects, sound presentation, and visual enhancements. Learning the history of the cavern and how all the formations were made is definitely a unique experience you won't want to skip!
2. Helicopter Tours
See the Smoky Mountains in a new way by going on a helicopter tour! Scenic Helicopter Tours offers a wide variety of trip types, from riding over Sevierville and Pigeon Forge to flying over the Great Smoky Mountains. You could also fly with Smoky Mountain Helicopters from 3 locations: Sevierville, Pigeon Forge, or Cherokee, North Carolina. No matter which company you decide to fly with, you'll love seeing the Smokies the same way the birds do.
3. Outdoor Adventures of the Smokies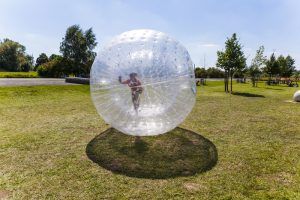 If you don't want a "run of the mill" vacation, then you have to visit Outdoor Adventures of the Smokies! You can ride around on a real monster truck named Big Jim. Ride ATVs across rough terrain for some fun, or check out exotic animals at Briarwood Ranch Safari Park. Go off roading in jeeps or try zorbing, rolling downhill in a giant plastic orb, at Outdoor Gravity Park. If there's any kind of adventure you want to go on, Outdoor Adventures of the Smokies probably has it!
4. Goats on the Roof
Do you or your kids love animals? Visiting Goats on the Roof might be one of the perfect things to do in the Smoky Mountains for your family! Like the name says, their goats climb on the roof of the building. You can purchase a can of goat chow and send it along the "goat cycle" to the roof. Then you'll watch the goats eat out of the can! Take a ride on the goat mountain coaster surrounding the gift shop. You can also gem mine at Goats on the Roof, as well as shop in the store. Grab some ice cream or homemade fudge for a snack while you're here.
5. Smoky Mountain Llama Treks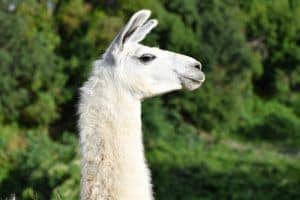 Combine your love of hiking and animals at Smoky Mountain Llama Treks! Choose from a leisurely hike to a more adventurous trail. You can even choose to go on an overnight trek with the llamas! These gentle creatures will carry picnic baskets, chairs, blankets, and more. You can choose to lead a llama or just walk beside them. The owners of Smoky Mountain Llama Treks train their llamas to not kick, spit, or bite, making the treks safe for everyone! Everyone will love traveling through the mountains with these beautiful llamas!
Don't keep doing the same activities every time you plan a trip to East Tennessee! Try one of the more unique things to do in the Smoky Mountains on your next getaway. Browse through our available cabins and start planning your next vacation!