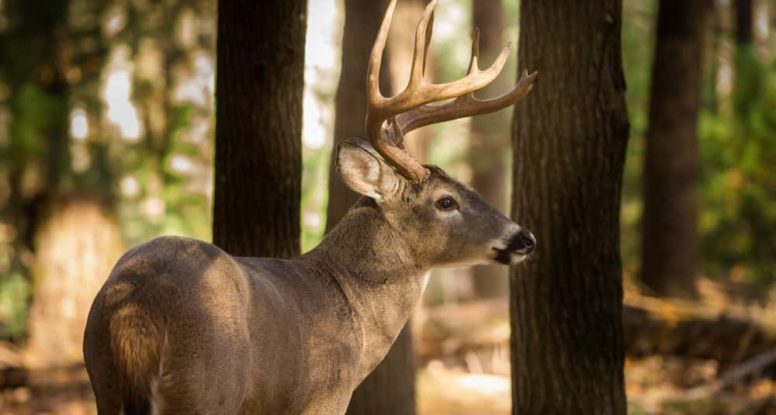 Top 5 Things To Know About the New Mountain Wildlife Museum in Pigeon Forge
As if Pigeon Forge isn't already home to some of the most fascinating museums in the country, a new wildlife museum has recently opened in town! This unique taxidermy museum offers a memorable indoor wildlife experience for the entire family while promoting the education and preservation of some of the mountain's greatest creatures! Here are the top 5 things to know about the new Mountain Wildlife Museum in Pigeon Forge:
1. What to Expect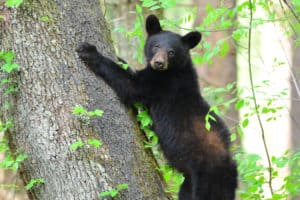 The Mountain Wildlife Museum in Pigeon Forge features exhibits with beautiful representations of taxidermy from all over the world, including huge American black bears, wolves, white-tailed deer, cougars, and lions! You'll also find plenty of winged creatures while exploring the exhibits and lots of small furry animals! This interactive museum aims to provide guests with a chance to learn about the animals that live in the mountains, and to inspire visitors to protect the environment so that we can all enjoy it for generations to come!
2. Information for Families with Kids
If you are spending a family vacation in the Smoky Mountains, you'll be excited to know that the Mountain Wildlife Museum is kid friendly! You don't have to worry about your children being scared as there are no exhibits that should be frightening to them. In fact, the exhibits contain some exciting details that kids will love! Your children will also enjoy browsing through the gift shop, which features a variety of unique merchandise and souvenirs. As a bonus, kids ages 3 and under receive FREE admission to the museum!
3. Dates, Times, and Location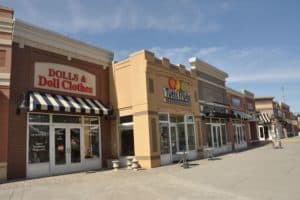 The Mountain Wildlife Museum is conveniently located directly on the Pigeon Forge Parkway in the Lumberjack Feud parking lot at 2530 Parkway, Pigeon Forge, TN 37863. The museum is currently open from 9 AM to 9 PM on Sundays through Thursdays, 9 AM to 6 PM on Fridays, and from 6 PM to 9 PM on Saturday evenings.
4. Ticket Information
Tickets for the Mountain Wildlife Museum in Pigeon Forge start at just $18.99 for adults, with reduced admission of $10.99 for guests ages 4 to 11. If you want to save time before arriving in town, you can purchase online tickets for the Mountain Wildlife Museum! You are welcome to spend as much time as you want to explore the museum, and guests typically spend anywhere from 20 minutes to 45 minutes enjoying the exhibits.
5. Where to Stay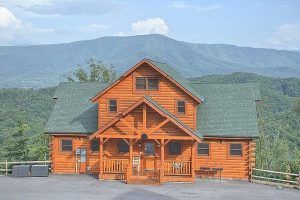 Stay just minutes away from the Mountain Wildlife Museum with a vacation at our Preserve Resort in Wears Valley! We are considered the highest elevated resort in the Smoky Mountains and offer a variety of beautiful cabin rentals with spectacular views of the Smokies! You'll find cabins of all sizes to meet your needs, ranging from 1-bedroom cabins for a romantic getaway to 12-16 bedroom cabins for family reunions, retreats, and groups of friends! While staying with us, you'll love all of the fabulous amenities including comfortable bedrooms, private decks with scenic views, soothing hot tubs, fireplaces, game rooms, and much more!
Check out all of the cabins at our Wears Valley resort today to plan your vacation and be one of the first guests to experience the new Mountain Wildlife Museum in Pigeon Forge! We look forward to welcoming you to the Smokies!