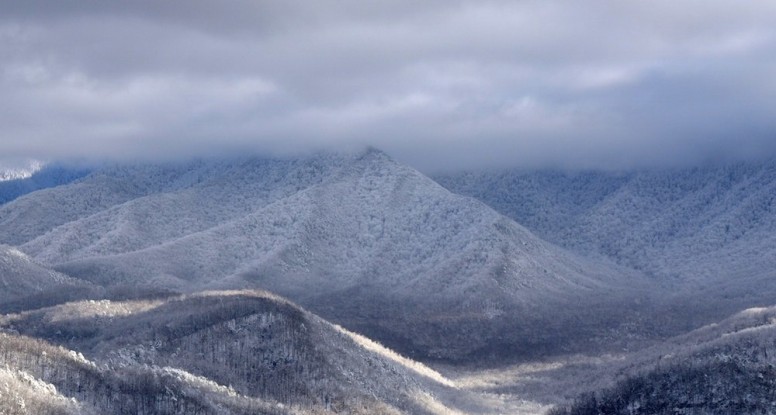 Top 5 Reasons Why Our Wears Valley Cabins Help Cure the Winter Blues
If you're looking to escape the winter doldrums for a few days or more, there is no better place to boost your mood than our cabins in Wears Valley TN! We offer a variety of beautiful cabins at the highest elevated resort in the Smoky Mountains, offering tremendous views of the Smokies! You'll not only find comfortable rooms and fun amenities, but a fabulous location that is minutes away from all the wonderful activities in Pigeon Forge! Here are the top 5 reasons why our Wears Valley cabins help cure the winter blues:
1. Relaxing Cabin Amenities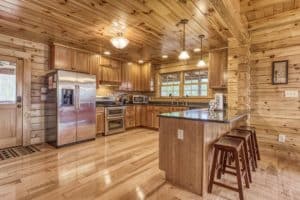 Whether you're searching for a romantic retreat or a family getaway this winter, you'll love all of the relaxing amenities in our cabins! There is nothing quite like cuddling up by the warmth of the fireplace while being surrounded by the magnificent views of snow capped mountains! For the ultimate relaxation, step outdoors into your private hot tub and let the soothing jets take you to pure heaven! After just a night or two in our cabins, you'll feel completely rejuvenated from the winter blues!
2. Newly Remodeled Exercise Facility
It is well known that exercise helps to boost your mood as it releases endorphins, substances made in the body that provide a sense of well-being! Therefore, you won't want to miss a workout in our newly remodeled exercise facility that features free weights, cardio machines, a sauna, steam room and more! You are welcome to use this facility as much as you want throughout your stay, so get your heart pumping each day with a fun workout session!
3. Close to Pigeon Forge Attractions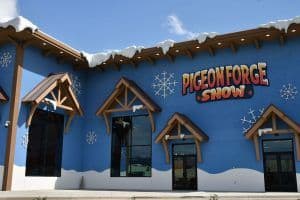 Another reason why our Wears Valley cabins help cure the winter blues is because they are close to all of the exciting attractions in Pigeon Forge! You'll find that most attractions in the area stay open all year long for your enjoyment, so be sure to spend at least one day exploring the famous Pigeon Forge Parkway! If you love snow tubing, consider the outdoor tubing hill at the Smoky Mountain Snow Park or tube indoors at Pigeon Forge Snow! If you prefer to stay warm, check out some of the fascinating museums, thrilling arcades and indoor miniature golf courses!
4. Pleasant Change of Scenery
Sometimes you just need a change of scenery to break up the winter doldrums, and you'll certainly find that at our Wears Valley cabins! The sight of the Smokies during the winter months can be especially stunning, so be sure to bring a camera to capture the unique beauty during this special time of year! You can view the mountains from virtually anywhere in the cabin, so you can look forward to waking up each morning to the sight of the Smoky Mountains!
5. Cabin Rates That Are Easy on Your Budget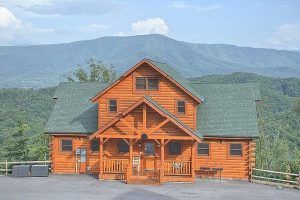 You'll be delighted to know that our cabins are incredibly affordable, especially when sharing our larger cabins with your family or a group of friends! You also won't want to miss our incredible Wears Valley cabin specials that can help save a tremendous amount of money! Since the winter season is generally a slower time of year in the Smokies, you'll find some extra special deals!
Check out all of our Wears Valley cabins today to plan your winter getaway to the Great Smoky Mountains! We look forward to seeing you soon!