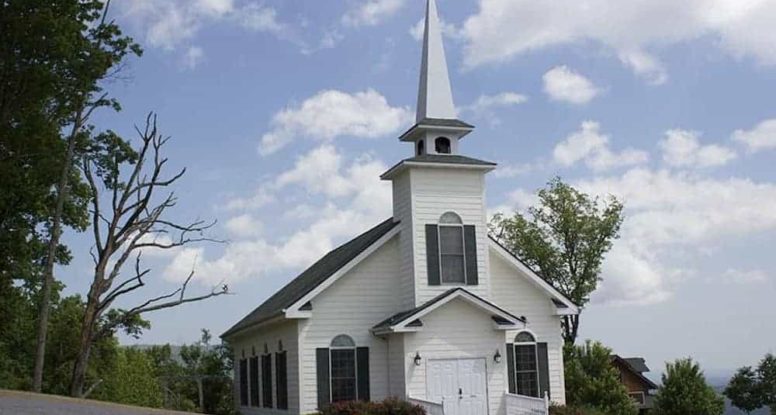 Top 5 Reasons Why Our Chapel is the Perfect Smoky Mountain Wedding Venue
If you've been searching for the best wedding venue in the Smoky Mountains, look no further than our Chapel at the Preserve! This lovely chapel can accommodate up to 100 guests and features a fairytale setting at the highest elevated resort in the Smokies! As if that doesn't sound good enough, you'll find all of the accommodations you need right on our property! Here are the top 5 reasons why our chapel is the perfect Smoky Mountain wedding venue:
1. Stunning Natural Setting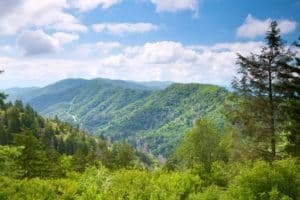 The Chapel at the Preserve features a stunning natural setting with breathtaking scenery in every direction, including majestic mountain views that go on for miles! You'll also find a colorful flower garden just outside the chapel where you can take some amazing wedding photos with your family and friends! There is something magical in the air when it comes to the Smokies, so don't miss the opportunity to take advantage of this unique setting!
2. Beautiful Interior Design
Another one of the top reasons why our chapel is the perfect Smoky Mountain venue is because it offers a beautiful interior design to rival the outdoor setting! The chapel creates an elegant southern charm feel, complete with wooden pews, a high-arched ceiling, and panoramic windows that welcome plenty of natural light for your big day! This traditional setting is ideal for small and mid-sized weddings, so come see for yourself why so many couples have tied the knot at our chapel!
3. Convenient Areas for Wedding Preparation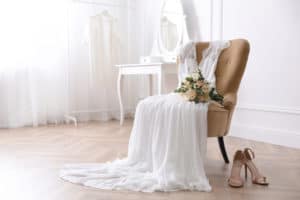 The Chapel at the Preserve is not only a gorgeous sight inside and out, but it features convenient areas where you can prepare for your wedding! There is a private dressing area downstairs where the bridal party can complete the final touches before the ceremony, as well as a separate entrance where the groom can't get a sneak peek of the bride before walking down the aisle!
4. On-Site Reception Options
Our Smoky Mountain wedding venue is also popular because it offers on-site reception options that are just steps away! Therefore, you don't have to worry about the hassles of transporting your guests for miles from one location to another! Our open-air outdoor pavilion is a delightful place to hold your wedding reception as it features plenty of space and fabulous views! As an alternative, we also offer some cabins that are large enough to hold your reception!
5. Amazing Cabin Rentals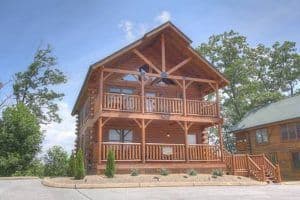 When you plan your wedding at the Chapel at the Preserve, you have the benefit of staying at our amazing cabin rentals! We offer a wide variety of cabin rentals in the Smoky Mountains for groups of all sizes, several of which have 12 bedrooms or more! All of our cabins feature fantastic amenities that you will love, including private decks with scenic views, bubbling hot tubs, game rooms, home theater rooms, and more!
Check out all of the information about our Smoky Mountain wedding venue today to plan the perfect ceremony among the beauty of the Smokies! We look forward to celebrating these magical moments with you!