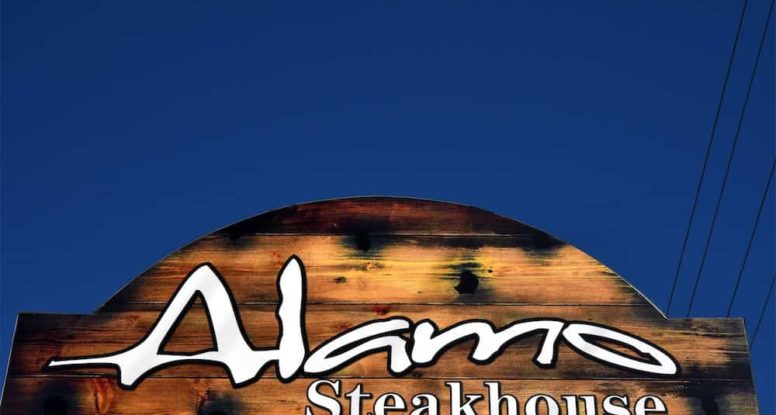 3 Places to Have a Delicious Dinner in Pigeon Forge
When you go on vacation, dinner is an important time of day for a couple of reasons. First, it is a time to regain your strength after a fun and action-packed day of vacation. Second, dinner is a time for togetherness among everyone in your travel group, no matter how big or small it is. Laugh, reminisce on good times, and strengthen your bond. As for the food itself, people eat the foods they love and try new ones as well. Here are 3 places to have a delicious dinner in Pigeon Forge:
1. Timberwood Grill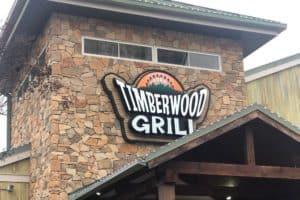 Timberwood Grill is a great place to have dinner in Pigeon Forge because of its good food and cozy cabin atmosphere. Additionally, it is also close to the fun activities at The Island in Pigeon Forge. As for food, the menu has all the crowd pleasers such as steak, ribs, and cheeseburgers. If you're feeling adventurous, try some of the more unique dishes like the Hawaiian Sirloin and the Campfire Queso. Before you leave, end your meal on a sweet note and dig into the Mountain Berry Cobbler.
2. The Alamo Steakhouse
When almost everyone thinks of the Alamo, they think of Texas. Therefore, why is there a restaurant in Tennessee named after the famous landmark? It may surprise you to discover that Tennessee has a significant connection to it. The restaurant honors Davy Crockett, an iconic Tennessee figure who lost his life at the Alamo. Additionally, it also pays tribute to the 2,000 volunteers from Tennessee who fought in the Mexican-American War. Besides having a rich backstory, The Alamo Steakhouse is one of the best Steakhouses in Pigeon Forge. If you don't like steak, there are plenty of other delicious options, including the Stuffed Shrimp. No matter what you get for your main course, give your meal a grand finale by ordering the Chocolate Burrito!
3. The Local Goat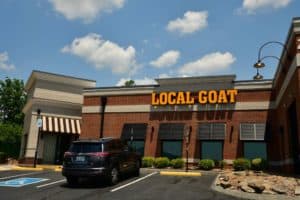 The Local Goat was established in 2016 and is among the great places to have dinner in Pigeon Forge because everything is made from scratch. You will love the fresh baked bread! Order delicious foods such as the Hawaiian Ribeye and the Bison Meatloaf. Adult guests can enjoy craft cocktails and fine wines! While you're eating, make sure to look around the dining room at the beautiful artwork on the walls created by local artists. You can also catch up on all the action of the "big game" at Billy's Bar. If you choose to sit outside, you will get a gorgeous view of Mount LeConte, the third highest peak in the Great Smoky Mountains. Before you leave, give your meal a grand finale with a delicious dessert such as the Crème Brûlèe with Seasonal Berries. The combination of delicious food and an exciting atmosphere will make you want to come back again.
Now that you know of all the great places to have dinner in Pigeon Forge, you can enjoy a full day of activities and a delicious meal before retreating back to one of our peaceful cabins! Start planning your trip by exploring all of our Wears Valley cabins to decide which one is right for you!