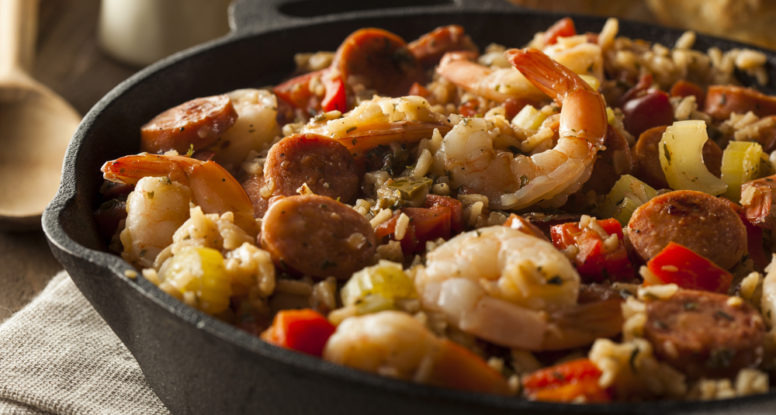 Top 5 Popular Wears Valley TN Restaurants You Need to Try
One of the best parts of going on vacation is getting to eat incredible food while you're away! There are all kinds of local places you'll want to try, and we want to share some of the most popular Wears Valley restaurants that are close to our cabins! Here are the top 5 popular Wears Valley TN restaurants you need to try:
1. Elvira's Cafe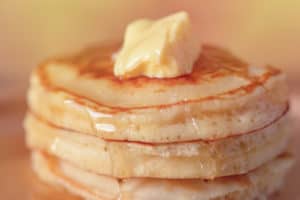 Elvira's Cafe specializes in fresh food made with local ingredients, and you definitely don't want to miss out eating here! On the breakfast menu, you'll find biscuits and gravy, pancakes covered in syrup, sweet and savory crepes, and so much more! Elvira's is also open for lunch, and you'll want to try the fried green tomato BLT, the Cades Cove sandwich, or the grown up grilled cheese! This cafe serves dinner on Fridays and Saturdays, or you can stop by for brunch on Sundays!
2. Pawpaw's Catfish Kitchen
If you're looking for a taste of Louisiana in the Smokies, then you need to head over to Pawpaw's Catfish Kitchen! This Wears Valley TN restaurant is a family owned and operated joint that serves New Orleans style seafood platters and po' boys. You can't go wrong with the gumbo, crawfish etouffee, red beans and rice, or jambalaya. You'll find roast beef, shrimp and oyster po' boys, as well as muffulettas, on the menu. Don't miss out on this authentic cuisine at Pawpaw's Catfish Kitchen!
3. Grandmothers Kitchen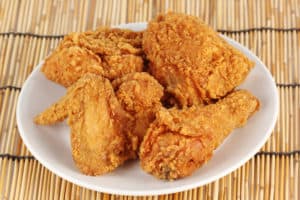 Are you in the mood for southern food? Then you need to eat at Grandmothers Kitchen! This folksy eatery has southern staples and specials that rotate every day. If you find yourself out for breakfast, Grandmothers Kitchen has all of the classic dishes, from eggs cooked to order to a stack of warm pancakes. For lunch, you'll be able to try southern ham, fried chicken, fried shrimp, turnip greens, pinto beans, and so much more. Don't miss out on the delicious, home-style cooking at this restaurant!
4. Bob's Burgers
Bob's Burgers is another Wears Valley TN restaurant you will love! The vintage feel as soon as you step through the door will make you feel nostalgic! Choose from a variety of toppings to go on your burger, including lettuce, tomato, pickles, onion, and cheese. If you aren't in the mood for a burger, you can always get a hot dog, a grilled cheese, or a BLT! Choose from crinkle cut fries or onion rings to go with your meal, and don't forget to finish it off with ice cream!
5. Stonehouse Pizza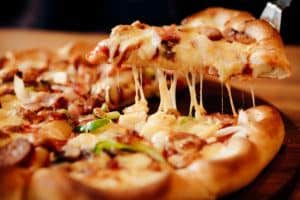 For some of the best pizza in the area, you should go to Stonehouse Pizza. You'll find all of the classic pies, from cheese to pepperoni to supreme. You can even create your own pizza by choosing a size and adding your favorite toppings! Stonehouse also has sandwiches and salads, as well as chicken wings and cheese bread!
The next time you're in town, you will want to stop by all of these Wears Valley TN restaurants! You'll love supporting local businesses and trying incredible food! When you're ready to start planning your next trip to the Smokies, look through our Wears Valley cabins!