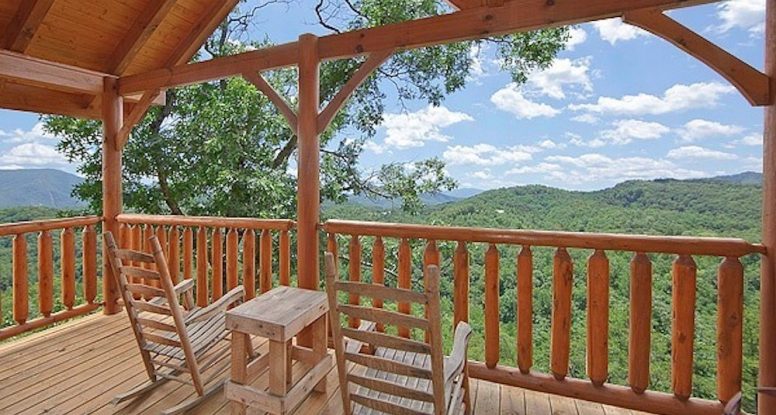 Top 6 Reasons to Stay at Our Cabin Resort in Pigeon Forge
Are you trying to decide if you want to stay in a cabin resort in Pigeon Forge? There are plenty of reasons why you'll love our cabins and the resort. From incredible mountain views to beautiful amenities, there are so many things you can enjoy. Here are the top 6 reasons why you should stay at our cabin resort in Pigeon Forge:
1. Beautiful Mountain Views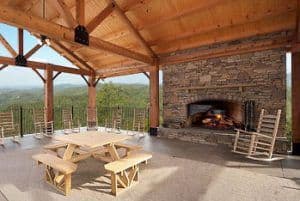 One of the reasons you should stay in the cabin resort is because of the incredible mountain views. There are so many of our cabins that have beautiful views of the Smoky Mountains you can enjoy any time of the day. Make yourself a cup of coffee and sit on the porch while you look out at the mountains in the morning. Watch the sun go down over the mountains at sunset. You'll love having a gorgeous view to look at every day of your stay.
2. Great Location
Not only will you have great views, our resort is in a great location. We are minutes from all of the fun things you want to do in Pigeon Forge. It's just a short drive to The Island in Pigeon Forge or the Old Mill. Even if you want to go to Sevierville or Gatlinburg, it's just a short drive away. Plus, if you use the Wears Valley entrance to the Great Smoky Mountains National Park, it's just a short drive to go hiking or enjoy a picnic.
3. Seasonal Swimming Pool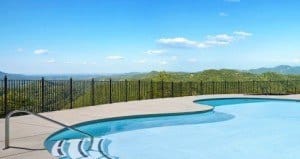 If you are planning a trip during the summer, you will get to enjoy the seasonal swimming pool. At our cabin resort in Pigeon Forge. You don't have to pay anything extra to use the resort pool; it's included with your cabin rental. It's a great way to stay entertained during your vacation without spending any extra money!
4. Outdoor Pavilion
If you are planning a family reunion or other group gathering, our cabin resort has an outdoor pavilion you can use. It has rocking chairs, tables, and a huge fireplace to keep you warm when it's chilly. Have a picnic, birthday party, or any other kind of gathering with a beautiful background of the Smoky Mountains!
5. Workout Facility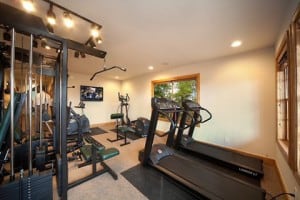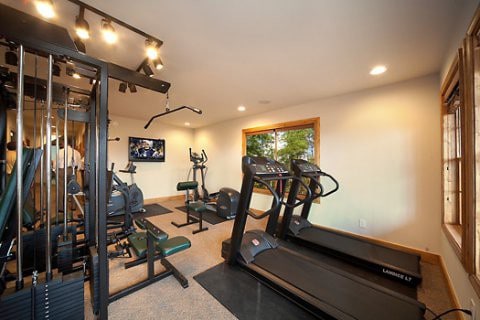 At the cabin resort in Pigeon Forge, you will also have access to our workout facility. Just because you're on vacation doesn't mean you have to skip your workout. There are weights, treadmills, and all kinds of other gym equipment you can use. Everything is kept clean and in good condition. We also have a sauna and steam room you can use.
6. White Chapel
Are you planning a wedding? The white chapel at our cabin resort in Pigeon Forge is the perfect place to get married! There is a beautiful mountain view that is perfect for pictures. It holds up to 100 people, and there are rooms where you can get ready downstairs. Plus, if you need a place to stay because it's a destination wedding, you can all be together in a cabin!
These are just a few reasons why you'll love staying at our cabin resort in Pigeon Forge. Are you ready to start planning your next trip? Look through our Pigeon Forge cabins and book one today!