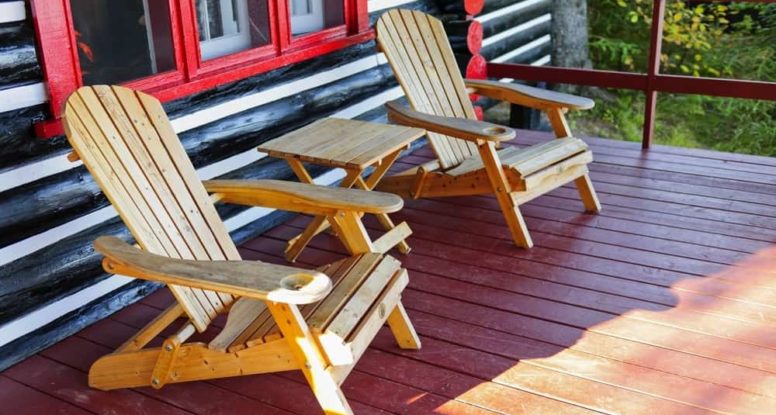 Top 4 Reasons to Plan a Last Minute Vacation to Our Pigeon Forge Cabins
There is nothing more exciting than a spontaneous trip, especially when it comes to a vacation at our cabin rentals in Pigeon Forge! Whether you lucked into some free time off of work, discovered an opening in your busy schedule, or just need a quick getaway for stress relief, you will love everything that our amazing resort has to offer! Here are the top 4 reasons to plan a last minute vacation to our Pigeon Forge cabins:
1. Fun Surprise for Family Members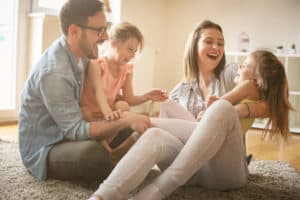 Everyone loves a surprise, and you'll be sure to see some huge grins on your family's faces when they find out you planned a last minute trip to Pigeon Forge! Get ready to pack your car and head to the Smokies where our cabins await you with all kinds of exciting amenities! Just wait until you get a load of the bubbling hot tub on the private deck to go along with the secluded environment that truly allows you to get away from it all! One thing is for sure about this impromptu trip to the Smoky Mountains, your family will be thrilled with this special surprise!
2. Fantastic Last Minute Specials
A huge perk of planning a last minute vacation to our Pigeon Forge cabins is that we offer some fantastic last minute cabin specials! This is a great way to save some additional money on your trip, leaving more money to spend on attractions, dining out and souvenirs! While our cabins are already incredibly affordable, these deals just make a last minute getaway sound even more appealing! When you add in all of the comforts and amenities included with our cabins, it is no secret that they are the best value in the Smokies!
3. Exciting to Live in the Moment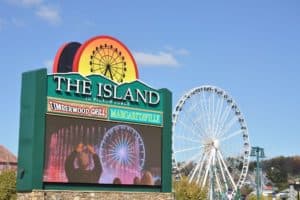 While some folks prefer to plan a trip months in advance, it can be more exciting to live in the moment! You don't have to spend weeks worrying about the weather forecast, deciding what to pack, or fretting over every second of your vacation! When you arrive at our Pigeon Forge cabins, you can choose to spend the entire time relaxing at the cabin or visiting fun local attractions such as Dollywood, The Island in Pigeon Forge and Forbidden Caverns! You might even be able to pick up some last minute show tickets at the Comedy Barn, Country Tonite Theatre or the Hatfield & McCoy Dinner Show!
4. Access to Incredible Resort Amenities
When you spend a last minute vacation at our Pigeon Forge cabins, you have access to all of our incredible resort amenities! We have a lovely open-air outdoor pavilion where you can enjoy stunning views of the mountains! After all, we are considered the highest elevated resort in the Smoky Mountains! If you want to get a great workout, don't miss our newly remodeled exercise facility! There is even a sauna and steam room available to go along with an outdoor swimming pool that feels delightful during the summer months!
Check out all of our Pigeon Forge cabins today to plan your last minute vacation to the Smokies! We look forward to welcoming you to our beautiful resort!