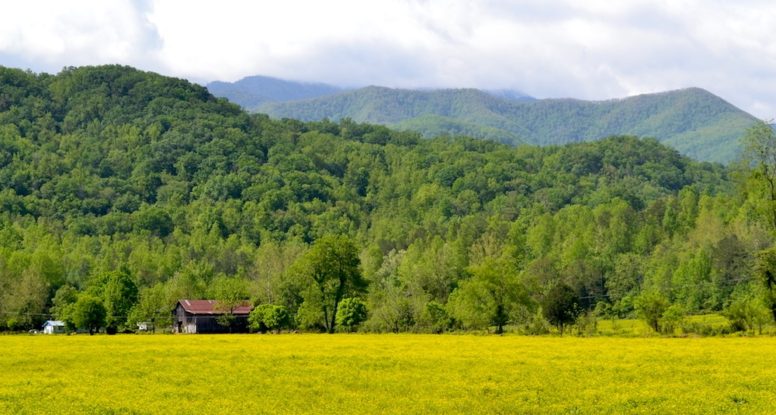 Feeling Hungry? Visit One of these 3 Unique Restaurants in Wears Valley TN!
When staying in the cabins at Hearthside at the Preserve, you can easily prepare meals throughout your vacation in our full, modern kitchens. However, there are times when you just feel like dining out and leaving the cooking to someone else. The great news is that Wears Valley is home to several awesome dining establishments with the best meals in the Smokies! If you are feeling hungry, visit one of these 3 unique restaurants in Wears Valley TN:
1. Valley Bake Shoppe and Cafe'
If you want to taste the best cinnamon rolls around and a variety of other delicious bakery items, head on over to the Valley Bake Shoppe and Cafe'! This popular bakery tempts visitors with a wide assortment of pastries, breads, cakes, cookies and specialty desserts. The selection of pastries and breads are made fresh daily, and the bagels are made in house. The Valley Bake Shoppe and Cafe' also has a traditional breakfast menu offering breakfast wraps, scrambled eggs, biscuits and gravy, and more! Be sure to stop by for lunch too for a fantastic variety of sandwiches, salads and homemade soups. The restaurant is located at 3174 Wears Valley Road and is open Monday through Saturday from 7:00 AM to 4:00 PM.
2. Hillbilly's Restaurant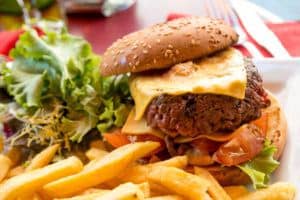 Hillbilly's Restaurant is another one of the great restaurants in Wears Valley TN that offers all types of mouth-watering southern specialties. The breakfast menu features a variety of hillbilly egg dishes, including Aunt Bessie's Rolled Up Eggs, Egg Sammiches and Cat Heads An' Eggs. There is also a delicious pancake selection, including their famous Bacon Pancakes with the bacon cooked right into the pancake batter! Hillbilly's Restaurant serves a full lunch menu with hamburgers, country fried steaks, grilled chicken burgers and more. If you prefer a salad, the restaurant offers Rabbit Food in the form of a House Salad, Barnyard Salad and Grilled Chicken Salad. Hillbilly's Restaurant is located at 3275 Wears Valley Road and is open from 7:00 AM to 2:00 PM.
3. Friendly Falls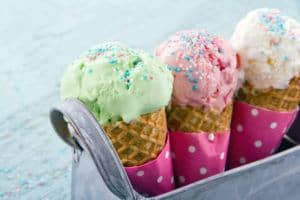 As a hidden gem in Wears Valley, Friendly Falls is a unique and delightfully quirky little stop with a delicious snack shop. There are more than just hot dogs and chips at Friendly Falls as the menu offers a Smoked Rainbow Trout Plate and a Falls House Sampler with homemade pimento cheese. For dessert, sample the incredible hand dipped ice cream, a soda float or the amazing cookie dough sundae! After enjoying your meal, stick around to explore the property's Magical Gem Mine and the gift shop with handmade jellies, jewelry and souvenirs. Friendly Falls is located at 2135 Wears Valley Road and is open at various hours throughout the year, so call (865) 429-2139 for the most updated information.
If you are looking for the perfect place to stay near these restaurants in Wears Valley TN, check out our selection of Wears Valley cabins at Hearthside on the Preserve! Our beautiful cabins have everything you need for a delightful vacation to the Great Smoky Mountains. We hope to see you soon!