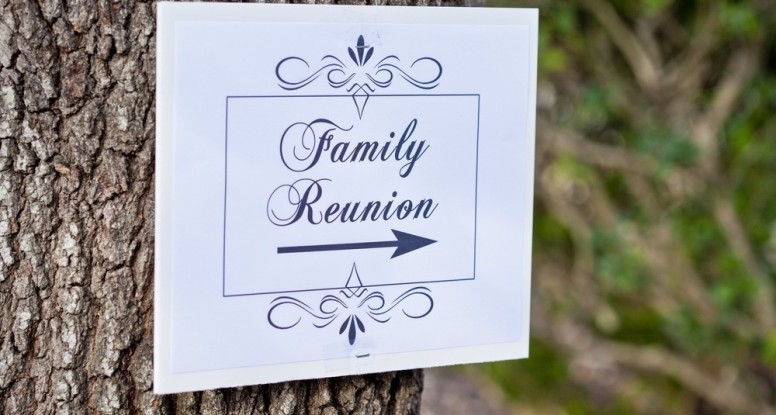 5 Benefits of Having Your Family Reunion at Our Smoky Mountain Cabin Resort
The Preserve Resort is the perfect place to have your next family reunion! Located in the foothills of the Great Smoky Mountains, the Preserve offers a variety of excellent cabins big enough to accommodate the whole clan. Read on to learn about the top five benefits of having your reunion at our Smoky Mountain cabin resort.
1. Enough Room for Everyone
The Preserve can host families of any size! Our largest cabin, Mountain Breeze Manor, can sleep up to 56 guests in 12 bedrooms. We also have a great selection of 8 bedroom properties that can accommodate between 22 and 30 guests. Having all of your aunts, uncles, and cousins under one roof is a real treat.
Of course, some groups may prefer to have each family stay in their own cabin. Fortunately, The Preserve also has a wide variety of 1 – 4 bedroom cabins, so you can all vacation at the same resort while enjoying the privacy of your own accommodations.
2. Swimming Pool with Mountain Views
One of the highlights of our Smoky Mountain cabin resort is the beautiful swimming pool. Perfect for a summer getaway, the Preserve pool offers breathtaking views of the mountains. Your family will love having a place to beat the heat and the kids in your group will have a blast playing Marco Polo, racing each other, or just splashing around.
3. Family Barbecues
Guests at the Preserve have access to outdoor grills, so your family can make a barbecue part of your reunion. Just pick up some burgers, hot dogs, steaks, and vegetables from one of the grocery stores in the area on your way to the resort. All of our cabins come with fully furnished kitchens, so it will be easy to prepare meats for the grill or to whip up some tasty side dishes.
When it's time to eat, head on over to the Preserve's gorgeous picnic pavilion. Featuring rocking chairs, a table, a stone fireplace, and incredible mountain vistas, the pavilion is the ideal spot for digging into a freshly grilled meal.
4. Near All of the Best Attractions
Although the Preserve has a secluded feel, it is just a short drive from all of the best attractions in the Smoky Mountain area. Here are some of the best places for large groups to visit:
Dollywood

The Island in Pigeon Forge

Titanic Museum Attraction

WonderWorks

Dixie Stampede
5. Onsite Spa
Your family will be able to really kick back and unwind at the Preserve because our resort comes with its very own spa! Catch up with your cousins as you open your pores in the sauna or the steam room. For even more relaxation, take a soak in our resort hot tub or take a dip in the tub on your cabin's private deck.
To start planning your family reunion, check out all of the vacation rentals at our Smoky Mountain cabin resort. For more information about any of our properties, or to get a cabin recommendation, don't hesitate to give our friendly staff a call today!