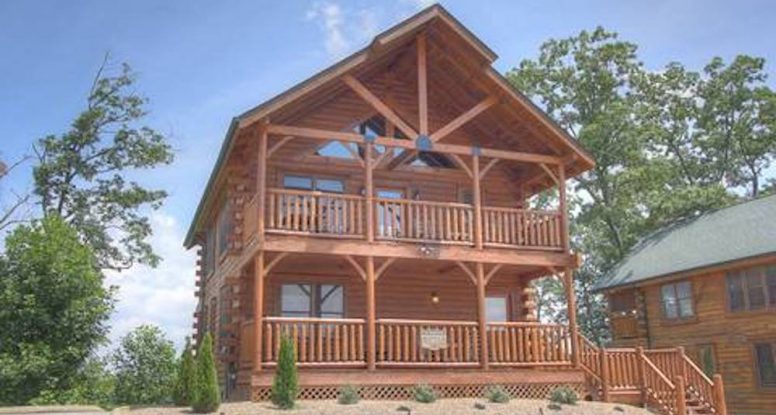 4 Perks of Staying in Smoky Mountain Cabins for Rent in the Spring
After winter has passed and the warm spring weather has rolled in, there is nothing better than getting away for a little while. The best thing to do is plan a trip to the Smoky Mountains! There's no better place to spend time outside or plan a trip, and you won't want to stay anywhere other than a beautiful cabin! Check out these 4 perks of staying in Smoky Mountain cabins for rent in the spring.
1. Beautiful Weather
Getting to enjoy nice weather is one of the perks of spring arriving in the Smoky Mountains. During this time of year, temperatures can get as high as 80 degrees and as low as 42 degrees. Since the weather is so beautiful during the spring, you'll definitely want to spend some time outside at attractions, in the national park, and at your cabin! It usually is warm during the day but fairly cool in the evening, so you can still enjoy some of our Smoky Mountain cabins for rent colder weather amenities, like fire pits and fireplaces.
2. Near Outdoor Activities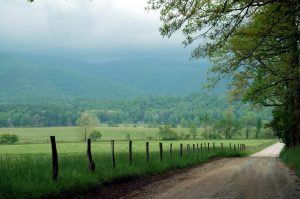 Of course, the reason you visit the Smoky Mountains is to enjoy the many amazing attractions in the area. One of the best places to visit in the Smoky Mountains is Cades Cove. In this area, you can take a leisurely spring drive around the Cades Cove Loop Road, stop and explore the historic buildings, and hikes the trails where you can check out waterfalls and beautiful mountain views.
Other great places for you to visit during your stay include Clingmans Dome, Alum Cave Trail, and Laurel Falls. All of these locations will provide you with the opportunity to check out breathtaking views. Also, all of these locations are located near our Smoky Mountain cabins for rent, so you will never have to travel far to see all that the Smoky Mountains have to offer.
3. Amazing Views
Seeing mountain views is the whole reason people travel from all over the world to the Smoky Mountains. You can travel all over the national park and experience amazing views; however, you can also experience breathtaking mountain views from your Smoky Mountain cabins for rent. Many of the cabins feature beautiful decks and great views that you won't want to miss out on. You could enjoy mountains, woods, creeks, and much more!
4. Great Amenities
One of the things you need to look for when you are deciding on a place to stay is what amenities they have to offer. Our cabins in the Smokies offer amazing amenities that will have you coming back year after year. Many of our cabins feature a beautiful warm fireplace that is perfect for a chilly spring night, a hot tub for relaxation, and theater and game rooms to enjoy during your downtime. Plus, you can save money on your trip by using the fully equipped kitchen, or just hang out on the deck and enjoy spending time with family and friends!
These are just some of the perks of staying in our cabins in the Smoky Mountains during your spring trip. Ready to plan your vacation? Look through our Smoky Mountain cabins for rent, and book one for your next trip!